Due to the unfortunate circumstances of COVID-19, the 2020 Throwing Paint Workshop with Kim Johnson has been postponed until August of 2022.
2020 Throwing Paint Workshop
Registration now closed
Due to the current situation with COVID-19, we have made the decision to not continue with the workshop. For the safety of all involved, especially with our presenter traveling from a current hotspot, it was decided to err on the side of caution at this time. Thank you for the interest in this event. All registrations have or will be refunded in full.
Information on the event is presented below for archival purposes.
Get loose, go outside the lines, and don't be afraid of watercolors! During these workshops, Kim will guide students through three different approaches to an animal or human subject: a very direct painting approach, a wet-into-wet approach, and a unique "throwing paint" approach.
Students will let their fears evaporate, learning instead to relax and open up their creativity and imaginations. Students will continue to explore additional techniques around the making of shapes, using color combinations, simultaneously designing foreground and background, and taking advantage of soft and hard edges. Students will gain confidence in reaching the point where they realize their painting is complete.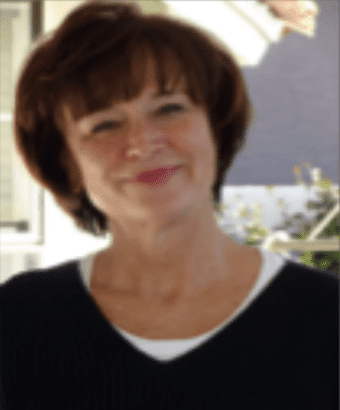 Kim's classes on human and animal experience bring the thrill of throwing, dropping, and pushing paints until the subjects emerge from the paper. Her ease an an instructor encourages you to experiment and take on new challenges.
Her Pieces Have Been Published In:
• Art Journey Animals: A Collection Of Inspiring Contemporary Masterworks
• The Art Of Watercolour (Issue 21)
• Splash 17: Inspiring Subjects
• Splash 16: Exploring Texture
• Splash 14: Light and Color
• Splash 13: Alternative Approaches
Kim's early works in landscape studies led to several recognitions, but it was her evolution into human and animal subjects that have accomplished fifteen consecutive years as an award-winning artist, most recently receiving:
• Oliver C. Jochumson Award of Excellence 2018 Arizona Watercolor Association
• Nora Stevens Founders Award 2018 Transparent Watercolor Society of America 42nd Annual Exhibition
Kim is a signature member of The American Watercolor Society, The National Watercolor Society, Watercolor West, The San Diego Watercolor Society, The Transparent Watercolor Society of America, The Western Federation of Watercolor Societies, and Arizona Watercolor Association.
"I hope you take this opportunity to paint with Kim. It's exciting to put your watercolor skills to work on subject matter we've not had in recent workshops. You'll enjoy your day. See you there!" Read Full Testimonial
– Kathy Benson
Both workshops will teach:
• Study a variety of techniques: wet into wet, graded washes and glazing.
• Explore composition- the value, rhythm, massing in areas and movement.
• Gain confidence in painting the portraits and animals.
• Learn to make exciting paintings from your photos.
• Upgrade your painting abilities.
• Become more analytical of your own work and the work of others.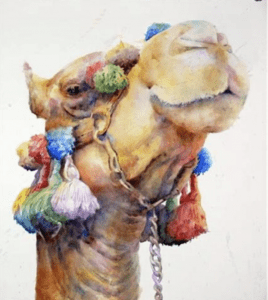 Birds and Animals
Kim will demonstrate her loose technique in painting animals/birds in watercolor. She will show how to use lost and found edges for interest and movement and integrating the foreground with the background to make a cohesive painting. Kim will show you how she develops her painting through shapes, composition and use of correct values.
Faces and Figures
You will love studying with Kim Johnson as she shows you how to overcome the daunting challenges of the "blank paper". Faces and Figures can sometimes be intimidating to paint. Kim can show you how to approach the art of expressive watercolor with both enthusiasm and determination. Explore watercolor in a loose and colorful way, with techniques for putting down fresh and colorful first washes and working large to small.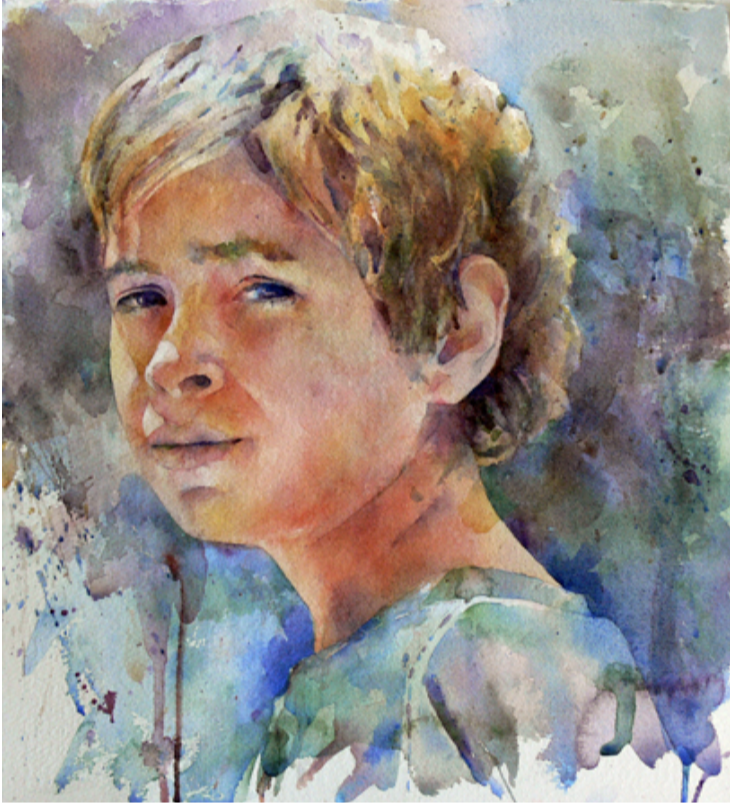 Registration is now closed
For the first time, you can register on our website!
Class size is limited to 20 participants so register ASAP to secure your place at this outstanding workshop!
Payment: Full payment is due when you register.
If the workshop fills you may contact Gwen Ray at 605-431-9420, or Lori Deurmier at 605-381-4763, to be put on the waiting list.
Cancellation: The NPWS will give a 50% refund through July 17th, 2020.  No refunds after July 17.
If you can not attend the workshop you signed up for you may not give your spot to someone.
The NPWS will offer openings to people on the wait list in numerical order.