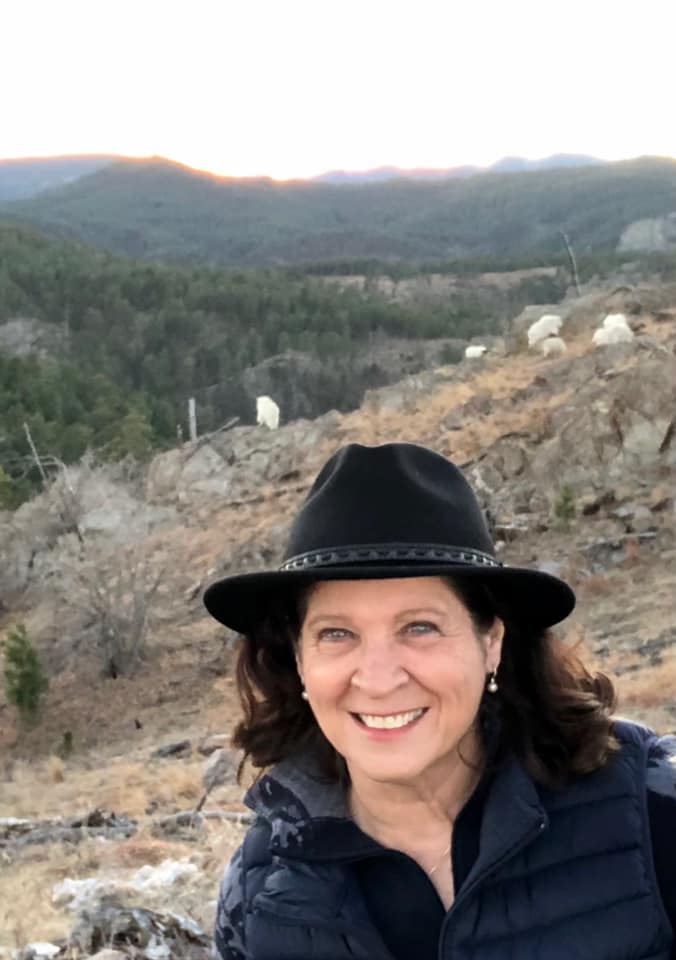 My love for watercolor started at a very young age. I grew up in eastern South Dakota, but I have lived in Rapid City for 37 years. I enjoyed teaching art for 30 plus years to middle and high school students.
Most of my paintings are inspired from nature. I often start from one of my own photos that has special meaning to me. The photo provides a starting point that takes me through an experimental process. Sometimes the paintings may appear realistic or they may be a loser interpretation of subjects.
The Northern Plains Watercolor Society has been instrumental to my growth as a watercolor artist. Richard DuBois and the group called Dick's Chicks also created a wonderful classroom for learning more about watercolor painting.