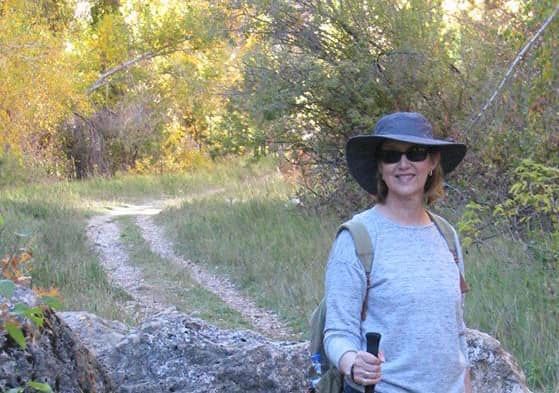 Helen was born and raised in Brooklyn New York. Her Dad taught her early the love of nature, frequently visiting botanical gardens, and family fishing trips, growing his own corn in a very unproductive soil in their backyard. He instilled in his daughter the simple things in life.
Coming to South Dakota 50 plus years ago, grew her love of the prairie landscape and now the Black Hills. Her watercolor painting experience developed mostly through her retirement years, although sketching and painting were always and interest area for her throughout her life. Helen's love of watercolor provides a loose and fluid/impressionistic style.
Helen is a retired Preschool Special Needs and Kindergarten teacher. She and her husband live in Rapid City. They have 3 sons and 4 grandsons. She is a member of the Black Hills Art Association, Northern Plains Watercolor Society, and the Artists of the Black Hills. She is also a volunteer at Suzi Cappa Art Center in Rapid City. Her art can be seen hanging at the Art Nest, and the Mathew's Opera House and Art Center in Spearfish.