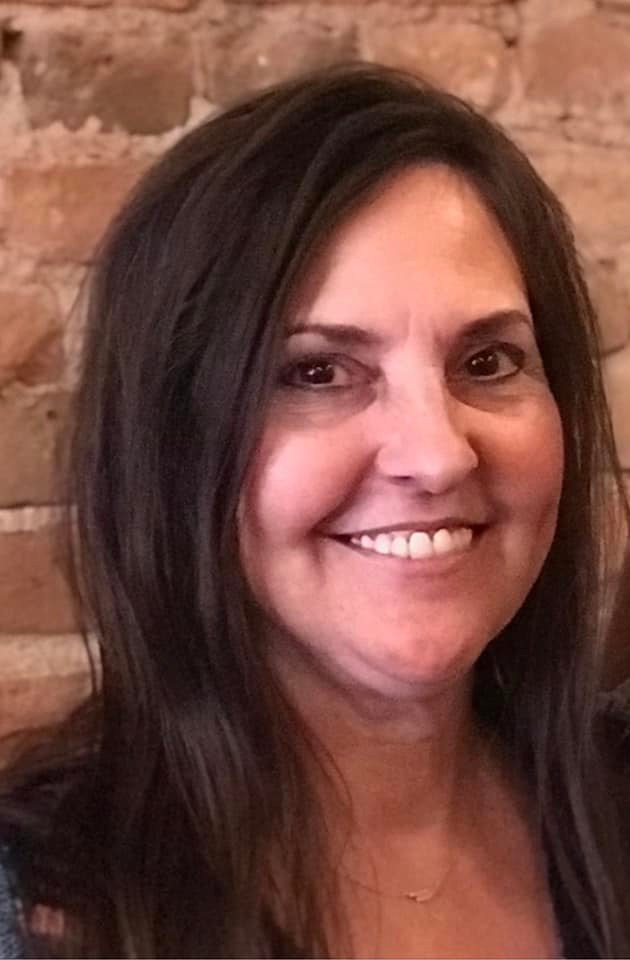 Lori grew up on a farm in eastern South Dakota. After college she got married and moved to Rapid City. She and her husband Don have two grown children and their first grand baby on the way.
Lori has been painting watercolor on and off for thirty years, taking a big break to raise her kids. She has painted with a few groups and still paints weekly with friends. Since she grew up on a farm, she is drawn to prairie landscapes and farm scenes. Her style is constantly evolving, going from tight details to loose flow.
She recently retired from her job at the Post Office after 33 years, and is looking forward to spending a lot more time painting. She started entering the NPWS Annual Show about 4 ago and has already achieved Signature Status. She has been the NPWS Co- Treasurer for the past two years. Lori was also instrumental in helping get the Firehouse Show started as well as our wine bottle lanterns. She is looking forward to painting more with our members, taking workshops, and growing as an artist.