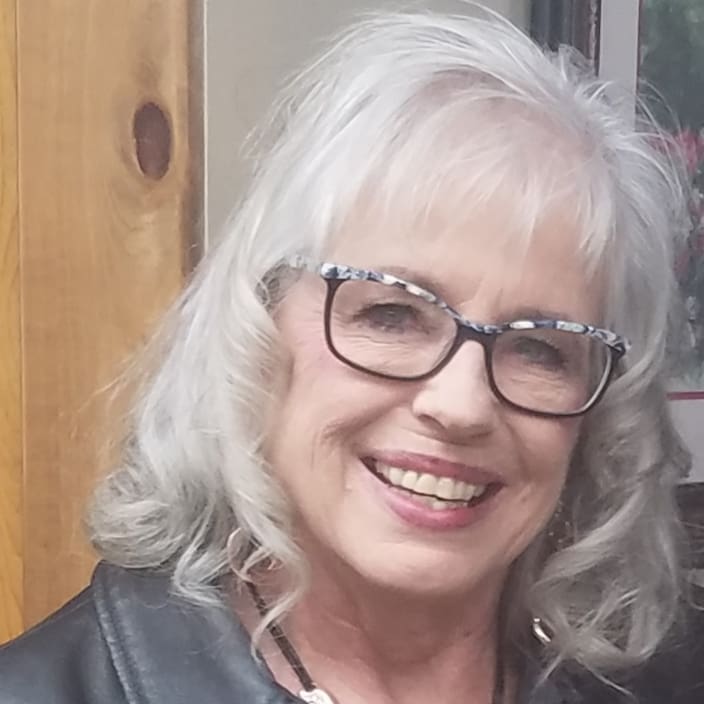 "Art from the Heart"
Gwen Ray grew up on a ranch on Lower Spring Creek.  She and her husband currently live on Box Elder Creek east of Nemo, South Dakota.
At an early age, she developed an appreciation for art and explored different mediums.  There was something about transferring a scene with paint and brush that made her soul come to life and gave her a deep sense of satisfaction.  After painting in acrylic for several years as a hobby, she became interested in painting with watercolor. This led her to paint with the late Richard DuBois and brought to her a new understanding of art as more than a hobby. She enjoys painting often with some great artists that keep her trying new techniques!
Gwen is a currently co-treasurer NPWS and a signature member.  She hopes her art "Touches the Heart"!