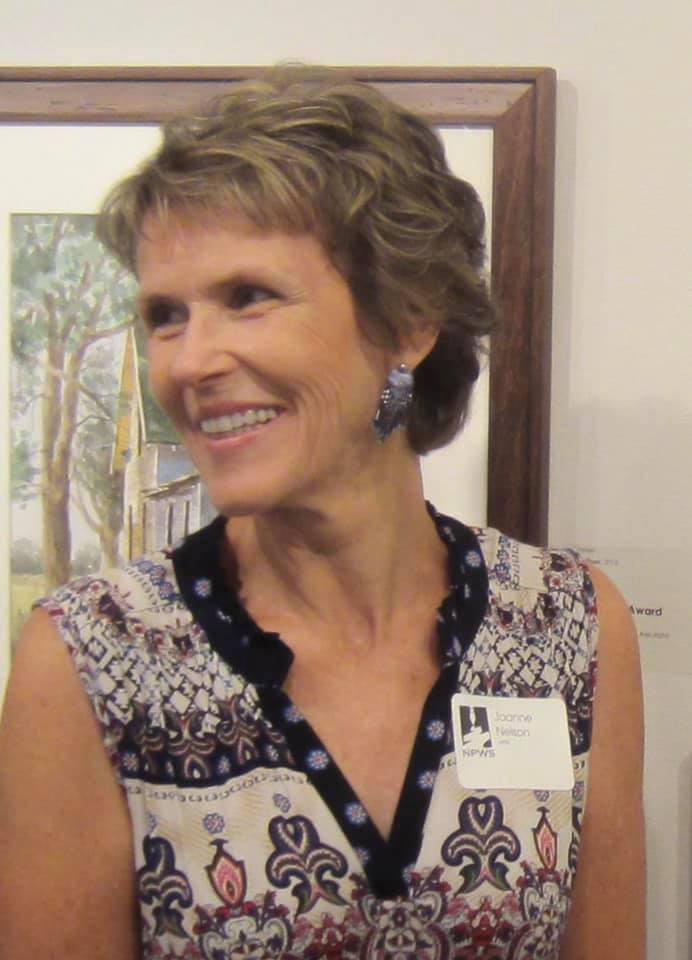 I was born and raised in Auckland, the largest city in New Zealand. My education was in the sciences that led to work as a laboratory technician.
A desire to travel materialized with life cruising aboard a sailboat across the oceans. After 10 years of sailing I arrived in the U.S.A. where I met and married my husband Jon. We eventually settled in Rapid City where I had the opportunity to study watercolor.
In 2006 I attended a workshop with local artist Richard DuBois after which we had weekly painting sessions that developed into the group known as "Dick's Chicks". I found it fascinating to watch Richard paint with his duct taped "magic" brush. He was a selfless mentor and friend, his passing left an empty space in my life.
My work has appeared in many shows, benefit auctions, a museum, library and the airport. Also, I was a contributing artist for a historical book that received several awards. I enjoy the challenge of commissions as they require both the client and artist's satisfaction. I joined the Northern Plains Watercolor Society in 2009 and am a signature member.