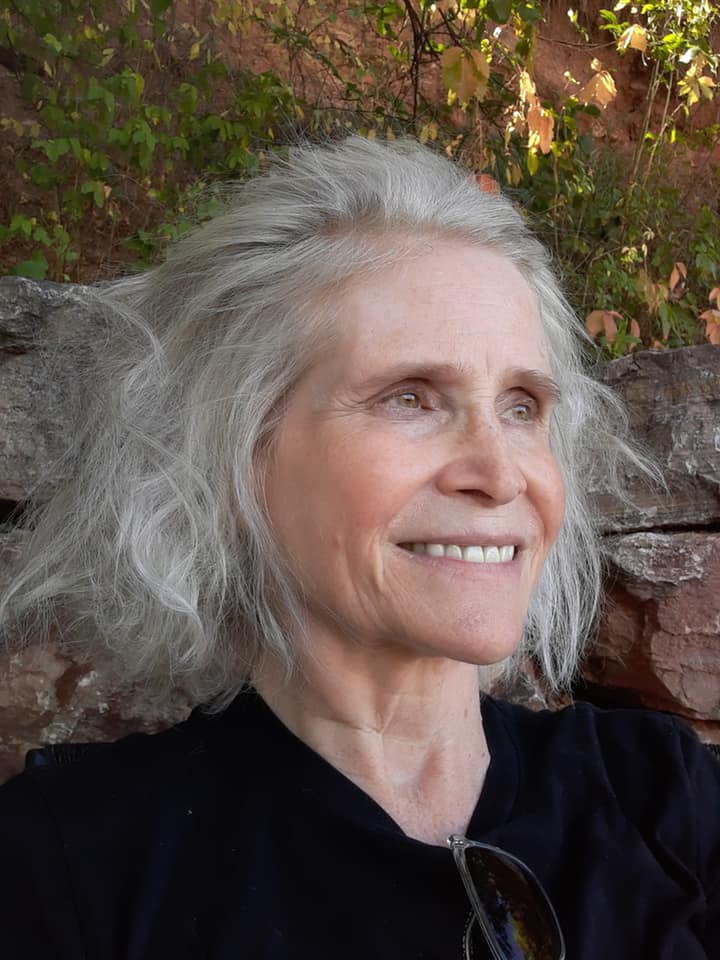 I moved to the Black Hills in September of 2020 after 42 years in New York City. Everything I loved about NYC was gone. In May of 2020 I revisited the Black Hills after staying in Hermosa for two weeks in 1997, knowing how friendly and beautiful the area was. In very short order I flew out, found a home to buy and packed up for a new life in South Dakota. My friends couldn't fathom my move. That's okay. The Black Hills is the best kept secret in the country. I'm all for keeping it that way!
At eleven my mother signed me up for an art class at the old Pasadena Art Museum. At the time, the museum featured work of Kurt Schwitters on exhibit. I fell in love with collages. From that point on I knew I needed paint, sculpt, model clay, create. I have a degree in art education. I taught briefly and then moved to New York. I changed course and took classes in architectural design. I ended up a reconstruction specialist for the City of NY for the final 23 years of my work life.
After retiring I studied watercolor with Frederick Wong and Frank O'Cain, watercolor and acrylic. I credit Frank for pushing me toward abstract watercolor.
Since moving west, my mindset and palette has changed. I am embrace the regional art created here. I love the earth palette, sunrise and sunsets and the blues and dark violets against the ochre and deep greens. It's an artists paradise. And finally, in my opinion, there is no greater satisfaction than in painting a successful transparent watercolor that conveys exactly what was intended, whether realistic or in abstraction.