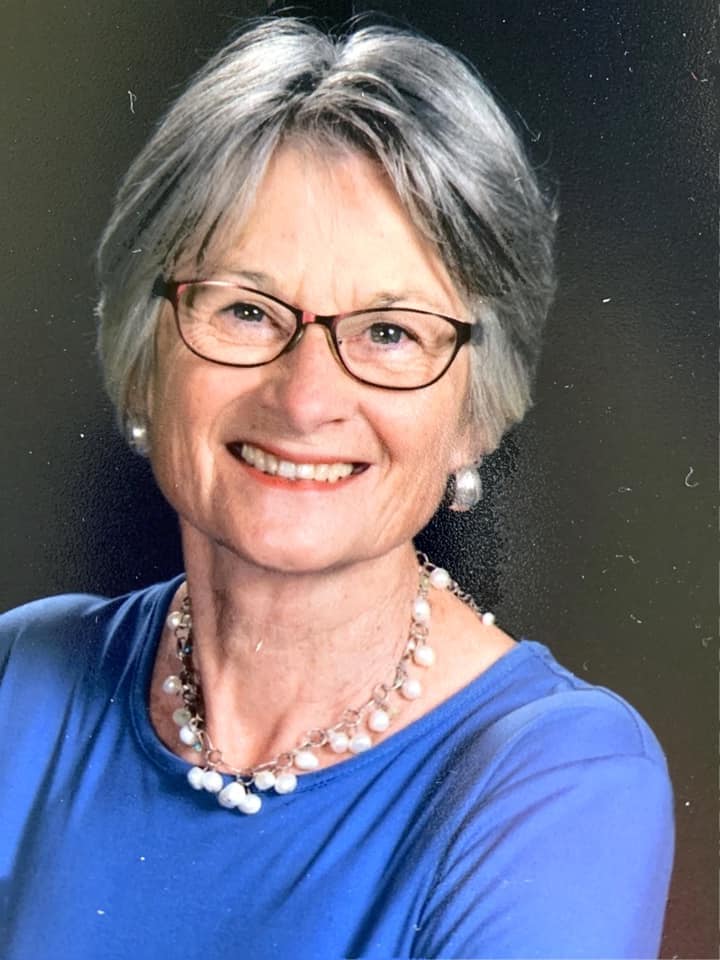 I've always had an interest in painting but it did not become a reality until later in life. Oil was my first venture into painting and then the opportunity to study watercolor arose and it captured me and is now my medium of choice.
Painting is a personal journey for me – an escape, an adventure, a challenge and a privilege. My painting inspirations come from everyday happenings, places, nature and people. I aspire to translate those images and emotions onto paper to enjoy.
I was under the direction of the late Richard Dubois for several years and I continue to meet and paint with the women involved in those watercolor sessions. I have had the opportunity to take workshops with several professional artists and I regularly am involved in classes from artists in Sun City Grand, Az. I am a member of the NPWS and of the Sun City Grand Art Club. My work has been displayed at various shows including the NPWS Annual Show, the Children's Home Art Auction, Behavior Management Festival of Trees event, and the Sun City Art Club.
My husband and I spend our summers in Spearfish SD and our winters in Suprise AZ which gives me the opportunity to explore and gather different ideas and subject matter for painting.