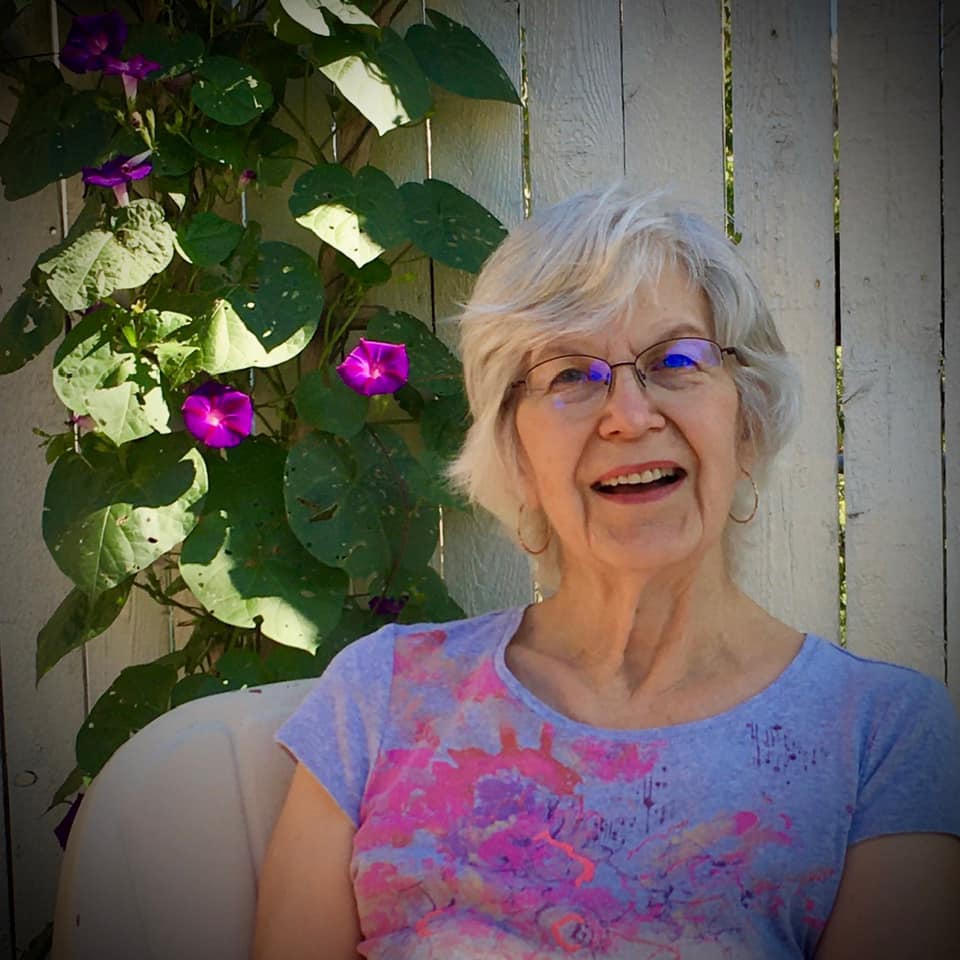 After leaving Dickinson in 1989, my husband, Bruce and I lived in Mobridge for ten years before moving to the Black Hills area.
I have had the good fortune to be able to study art with numerous instructors by enrolling in classes at USD-Springfield, UM-Duluth and DSU and regularly taking workshops and other classes. My focus on watercolor has included instructions by Dennis Navrat, Anne West, Edgar Whitney, Frank Webb, Skip Lawrence, Rose Edim and many others. I have taught classes in my home as well as adult Ed classes in Mobridge and Rapid City.
I have won some show awards at the NPWS annual shows and been elected to the various offices.
My work tries to be about great design and color, though design seems to become second place when I am frequently commissioned to do a painting of a beloved family pet.
Kathy Foster is a Signature Member of the NPWS and a very talented artist.