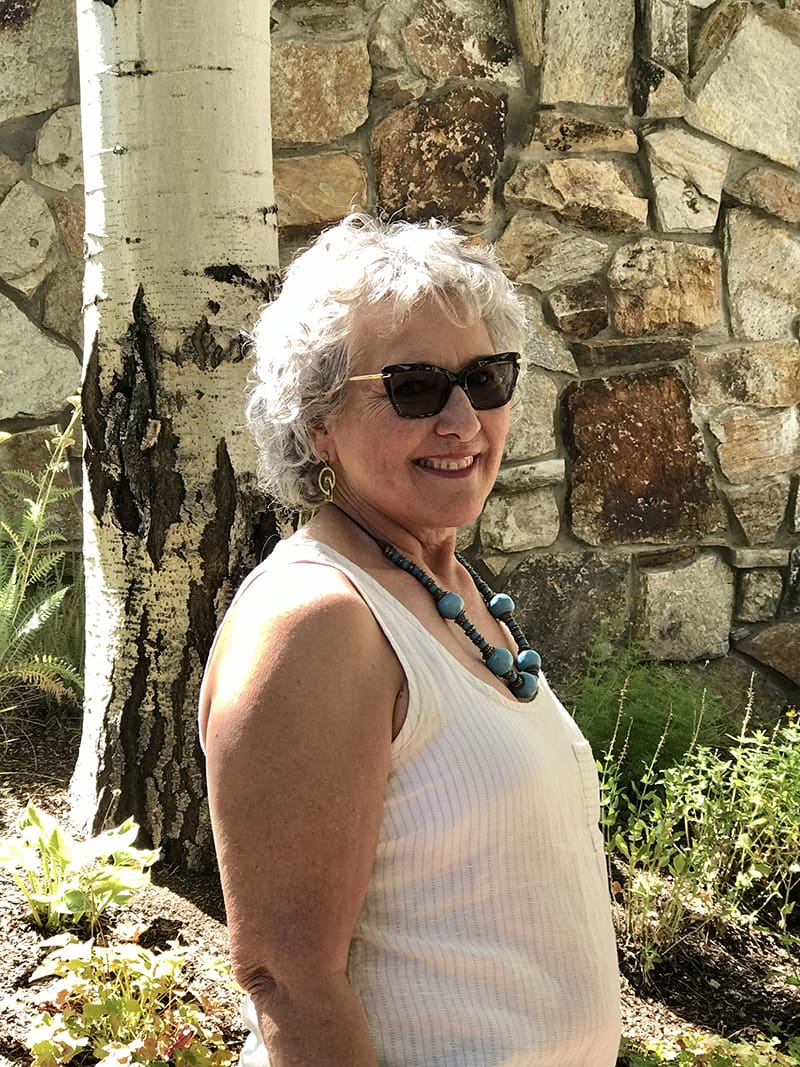 I was raised on a ranch east of Newell, one of six children. I went to college at SDSU and BHSU where I got an art degree in Art Education. I was fortunate to study with Dick DuBois at BHSU. I have taken many watercolor workshops throughout the years and learned techniques from all of them.
I enjoy gardening and have a yard full of plants, flowers, and trees. It keeps getting bigger every year, but it is my happy place. I also like to go camping. My sister and I have a camper and enjoy camping in the hills, going on hikes, and laughing a lot. During the winter I like to read and paint with the girls. We have been painting together for 22 years.
I have three wonderful adult children, a set of twins (a boy & a girl) and another boy. I have five precious grandsons who live too far away. They live in Massachusetts, Texas, and Washington. Grandma really misses them, but thank goodness for airplanes.